NWA 6070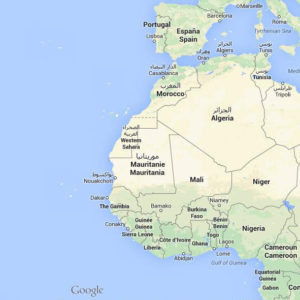 North West Africa
Find, 2009
Achondrite Urelite
Complete piece with cut face, 236,2g
History:
The meteorite was purchased in 2009 from a local meteorite dealer in Agadir, Morocco.
Specimen Description:
The meteorite displays a cumulate texture of blocky mm-sized olivine and augite crystals often showing 120 degree grain boundaries. It contains abundant flaky graphite and olivine shows typical reduced rims. Piece is purchased from Dr Tomasz Jakubowski.
References:
Metbull data base
---
Jarkko Kettunen Meteorite Collection © 2023